Das brandneue Flow Framework ist Themify´s kostenloser Drag & Drop WordPress Theme Builder, der das Erstellen von beliebigen responsiven WordPress Themes im Front- und/oder Backend von WordPress ermöglicht und das ganz ohne Programmier- Fähigkeiten.
Haben Sie sich schon einmal gewünscht mit dem Themify Builder Ihre Website-Header, Sidebars, Footer und Vorlagen zu entwerfen? Mit dem Themify Flow erhalten Sie einen intuitiv einsetzbaren Drag & Drop-Theme Builder für WordPress. Mit Flow können Sie ein komplettes Theme sowohl auf dem Frontend als auch auf dem Backend aufbauen. Flow wurde entworfen, um die von Themify bekannte Builder Drag & Drop-Schnittstelle verwenden zu können um Ihre Design- Vorstellungen frei umzusetzen. Es wird dazu kein Wissen über PHP oder CSS benötigt. Auch auf FTP um Dateien hochzuladen kann verzichtet werden. Alles kann  innerhalb von WordPress umgesetzt werden.
Das folgende Video zeigt wie das Flow Framework funktioniert
Mit Flow, können Sie die Header, Sidebars, Footer, und Vorlagen für Beiträge, Seiten, Kategorien und sogar benutzerdefinierte Beitragstypen entwerfen.
Flow arbeitet perfekt mit dem Themify Builder Plugin zusammen. Der Themify Builder macht es möglich responsive Content Layouts via Drag & Drop Interface zu erstellen. Der Themify Builder arbeitet vergleichbar mit dem Flow Framework, ist jedoch auf das Layout von Postings und statischen Seiten beschränkt.
Flow kann unter anderem auch die Header, Sidebars und Footer, sowie Templates für Posts, Seiten, Kategorien etc. gestalten. Die Kombination von Flow und dem Themify Builder Plugin gibt Ihnen die volle Kontrolle über das Website-Design.
Wenn Sie erweiterte benutzerdefinierte Post-Typen benötigen, ist das zusätzlich erhältliche kommerzielle Posttype Builder Plugin ideal, mit dem Sie jede nur denkbare Art von WordPress-Seiten generieren können.
Hohe Performance
Flow ist mit einem modularen Codierungssystem gebaut und Ressourcendateien werden nur bei Bedarf geladen. Die Abfragen und Generierung eines Templates werden per CSS gecached. Rasto Lamos hat die  Performance  analysiert und kommentierte: "Theme builders are usually heavy, taking quite a lot of server resources (memory and CPU), thus slowing down the site. Not in the Flow's case."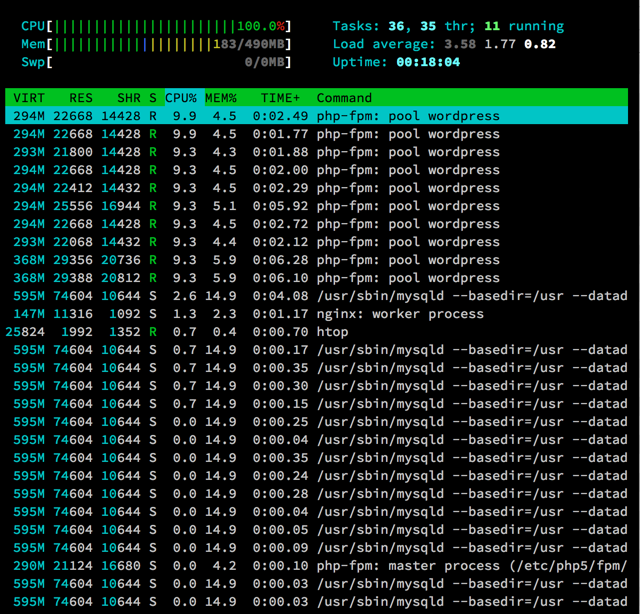 Einige Technische Daten
Flow ist 100% responsive, mit der Option eine feste Breite anzuzeigen.
Mit HTML5 und schema.org Markup codiert, ist Flow Suchmaschinen Optimierung (SEO)-freundlich.
Mit Flow erstellte Themes  sind zu 100% handy-freundlich.
Flow nutzt die WordPress API und benutzerdefinierte Post-Typen, um die Kompatibilität zwischen WordPress und anderen Plugins wie Buddypress, bbPress, Contact Form 7, WooCommcerce und mehr zu gewährleisten.
Flow Theme System (Vorlagen, Vorlagenzuweisung und Module) wird von WordPress inspiriert.
Die Drag & Drop-Schnittstelle wurde vom Themify Builder übernommen.
Themify Flow ist kostenlos!
Themify Flow ist 100% kostenlos. Sie können es für jeden Zweck, persönlich oder gewerblich nutzen.